Complete solutions and customized services for cyclists seeking to achieve their goals.
We focus on providing tailor-made solutions for every bike lover. Our team of experts is ready to offer you personalized advice based on your needs and goals, whether it's planning your routes, training or advice on nutrition and bike maintenance.
Quality and Customer Satisfaction
We are distinguished by our commitment to quality and customer satisfaction. We offer high quality bicycles and accessories of the leading brands, and a repair shop with advanced technology and highly trained personnel.
Location
Liberty Sport is located in Illetes, a beautiful coastal area on the outskirts of Palma. It offers cyclists a variety of breathtaking routes, from relaxing coastal rides to mountain challenges.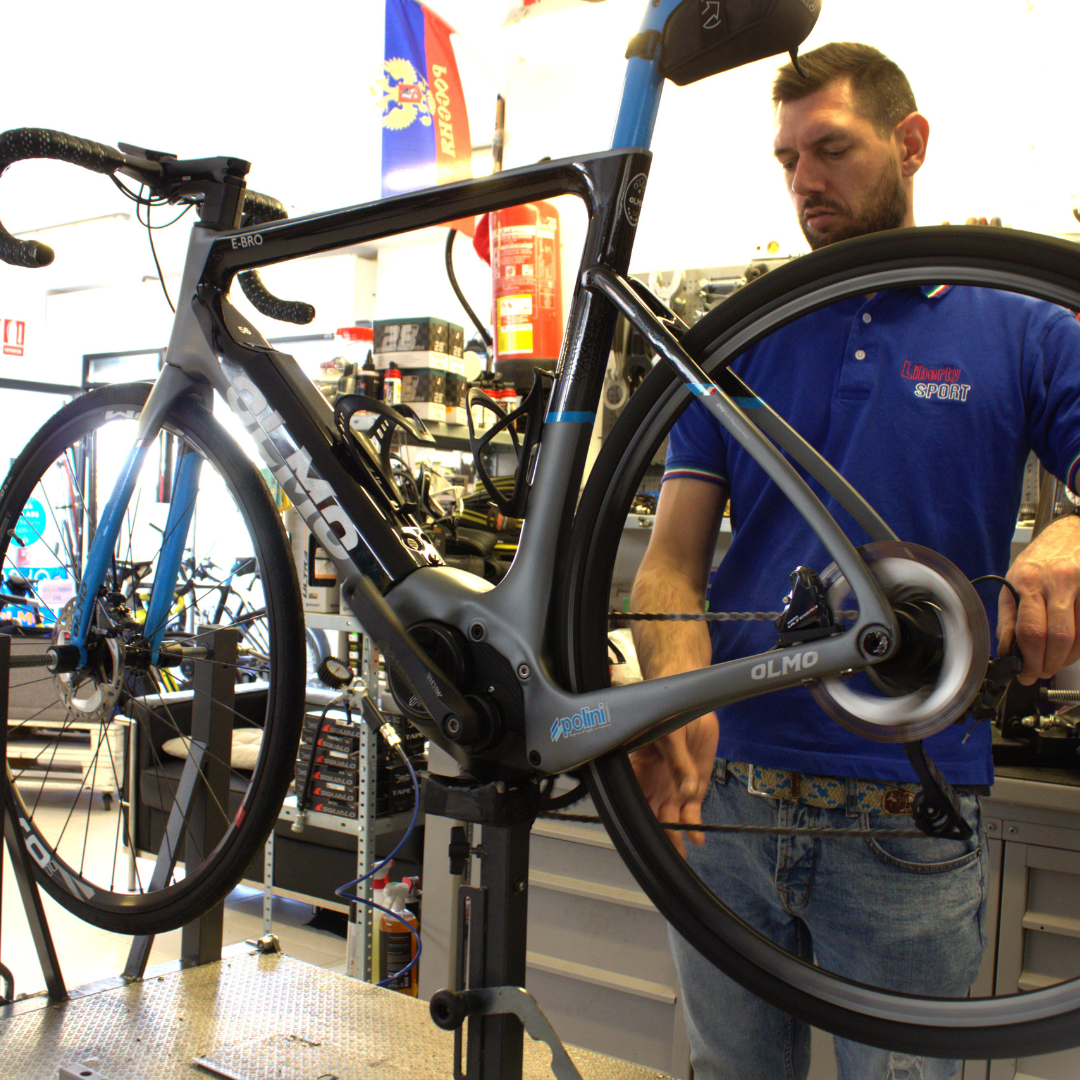 Liberty Sport is more than a bike store. We are a community passionate about cycling. We organize events and group excursions, and provide you with information about places of interest and attractive travel packages to explore the island.